From beginners to experts
Kalymnos First Climbing Experience
Do you want to experience rock climbing for the first time in your life?
This activity is for you!
Kalymnos Lead Climbing Course
Become a self-sufficient climber in 3 days.
Learn how to climb in the best crags: Poets, Grande Grotta, Panorama...
Kalymnos Tufa Climbing Course
Become a real tufa climber in Kalymnos, the climbing mecca.
I'll give you the secrets.
Kalymnos Multi-Pitch Day
Sail the big walls above the sea.
Certified TD2 rock climbing guide.
More than a decade as a professional climbing instructor.
Many sport routes on the eight grade (5:13+) on my tick-list.
Highly experienced adventure multi-pitch climber and instructor.
Fully passionate climber looking forward to teach you
100% Satisfaction Guaranteed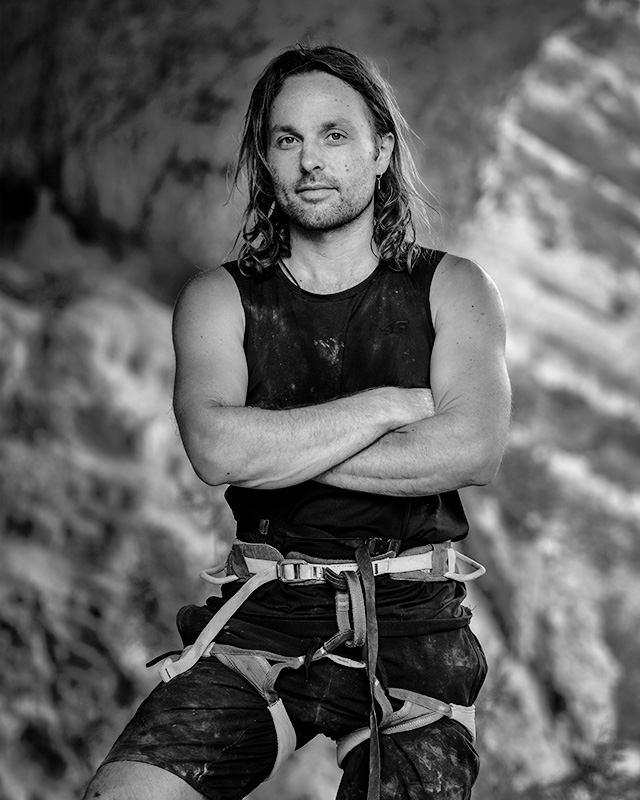 Plan your next climbing adventure
Kalymnos
"One of the premier international climbing destinations, drawing climbers of all skill levels from across the world."
Leonidio
The variety of the climbing, the proximity of the sea and the traditional flavor of the village make Leonidio one of the most interesting climbing destinations for winter season in Europe.
Discover what they experienced with me
We had a great time climbing with Sergi. He was super professional and knowledgeable and on top of that he was genuinely a super nice guy.  The girls felt very comfortable climbing with him from the first moment.
He is a good one! We love him!
It's definitely an unforgettable experience. Thank you for all your help.
Sergi is a wonderful teacher and very kind positive man. Thanks for meeting up with the experienced pleasant joyfull Sergio
Sergi is 100% dedicated to teach climbing, you can feel it from the begining, he was fully supportive and make our holidays vey special!
If you have questions or proposals, just let me know!